Delivery and payment
«Novocherkassk Interactive Factory» works with both individuals and legal entities. Delivery of Goods produced by the Novocherkassk Interactive Factory is carried out throughout the entire territory of the Russian Federation (even to remote areas), as well as to the CIS countries.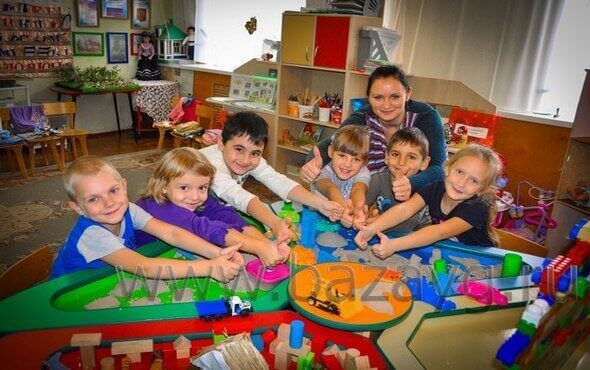 Delivery is carried out by transport companies. We successfully cooperate with such major carriers as: Business Lines, PEK, KIT, RATEK, Baikal Service, ZhelDorEkspeditsiya and others.
Together with our equipment, you will receive a full package of necessary original documents:
score;
consigment note;
delivery contract;
equipment passport;
certificate.
Important! Due to the fact that the main items of our production are fragile goods, our equipment necessarily leaves us in a crate!
If the order amount is less than 250,000 rubles, the delivery cost is calculated based on the weight and volume of the goods. When buying Interactive, developmental or correctional equipment for an amount exceeding 250 thousand rubles — delivery to your address as a gift!
Delivery terms:
From 5 days to 21 days – the standard period of our delivery (depending on the availability of goods in stock, we have minimum production times)
Up to 40 days – to remote regions of the Russian Federation
Payment is made on the basis of the concluded Contract / Agreement and the issued invoice by non-cash payment orders. To receive an invoice for payment — send your details to the email address news@bazaug.ru
For educational and cultural institutions, as well as state institutions, special conditions are provided — it is possible to pay for the equipment upon delivery!