Dealers and organizations
«Novocherkassk Interactive Factory» invites you to cooperation and invites you to consider the possibility of presenting our products in your region among your regular and new customers. The representative will be offered favorable terms of partnership and development of a new direction in his own business. The relationship is secured by a dealer agreement.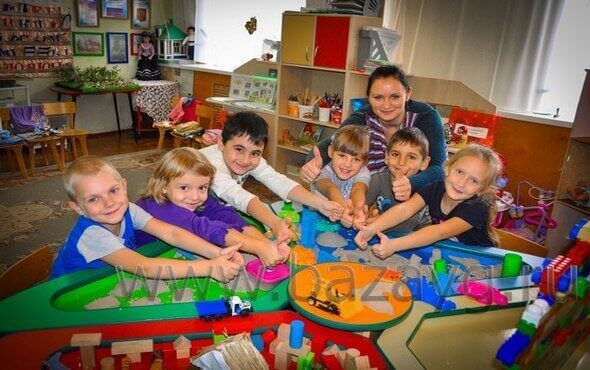 The goal is to open new outlets and achieve such results that will allow both parties to build up capital at maximum turnovers!
Your benefits from partnership with us:
sales of popular and unique products;
a wide range of interactive, educational and developmental equipment;
competitive wholesale and retail prices from the manufacturer;
we use only high quality materials and components from reliable suppliers;
the ability to develop / modify equipment according to the requirements of the Customer;
support and advice from the company's specialists;
high production capacity – the shortest production and shipment time;
demanded positions – always in stock;
most of the products can be supplemented with options under the state program «Accessible Environment»;
based on the results of long-term cooperation – installments and bonuses.

Within the framework of federal, targeted and state programs, the company develops and manufactures products both for educational institutions (from kindergartens to universities) and for other municipal and commercial organizations. The list of lines of interactive and developmental equipment is more than 10, and the range of products includes more than 70 models.
The lines of interactive equipment of our own production, which we offer to our dealers:
Interactive panels and tables with educational and educational software.
Multifunctional interactive complexes.
Interactive training complexes for traffic rules.
Tactile sand complexes.
Interactive and multimedia sandboxes.
Interactive speech therapy complexes.
Touch Panels «Business Card» and «Schedule».
Interactive speaker stands.
Holographic 3D pyramids.
Touch books and kiosks.
Light decorative panels.
If you are interested, we are ready to answer questions as soon as possible, conclude a dealer agreement,provide extended commercial information and catalogs.