About company
«Novocherkassk Interactive Factory» was founded in 1999 and is currently one of the few developers and manufacturers of interactive equipment not only in the Southern Federal District, but also in Russia.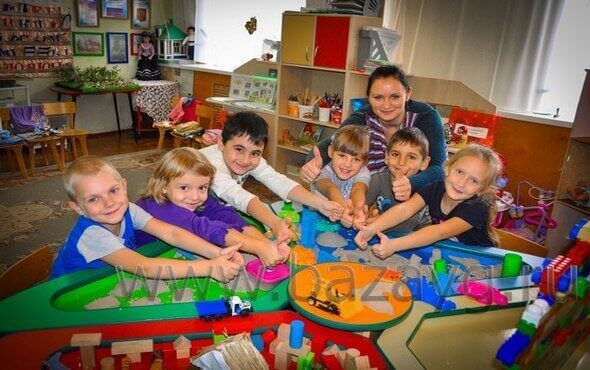 In the very first years of its work, NFI began to position itself as a research, production and implementation company specializing in equipping educational, cultural and administrative institutions in Russia and the CIS countries with highly efficient innovative technological equipment.
The company has chosen as its main direction the implementation of federal social programs, such as:
Federal target program for the development of education.
Government Import Substitution Program.
State program «Patriotic education of citizens of the Russian Federation».
State Program of the Russian Federation «Accessible Environment».
Federal target program «Improving road safety».
State program of the Russian Federation «Development of education» and subprogram «Assistance in the development of preschool and general education».
The founder of the company considers his main mission to be the social orientation of business, as a result of which he directed a greater percentage of his developments precisely to provide the younger generation with developing and educational interactive complexes, thanks to which in 10-15 years we will get a generation of educated, cultural, highly spiritual and patriotic citizens.
As part of these programs, the company develops and manufactures products both for educational institutions (from kindergartens to universities) and for other municipal and commercial organizations. The list of lines of interactive and developmental equipment is more than 10, and the range of products includes more than 70 models. The well-deserved demand for our equipment depends not only on the use of innovative technologies and advanced production, but also on the constant updating of the range of equipment, keeping pace with the times.
To date, the Novocherkassk Interactive Factory team has initiated and implemented a number of social projects based on the promotion of the development of intellectually and harmoniously developed and highly spiritual people who will become the stronghold of a new prosperous country! The foundation is laid in early childhood in the family and in the preschool education system!